Smoke and Mirrors
[2014]
Edition of 6
Artists Book: Lithograph, Hand-stamping.
A$355.00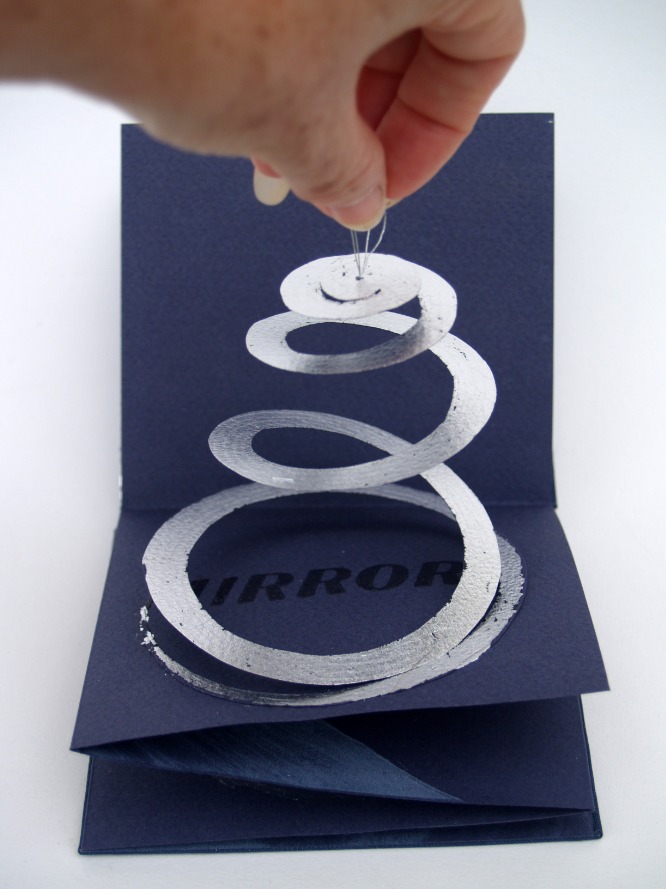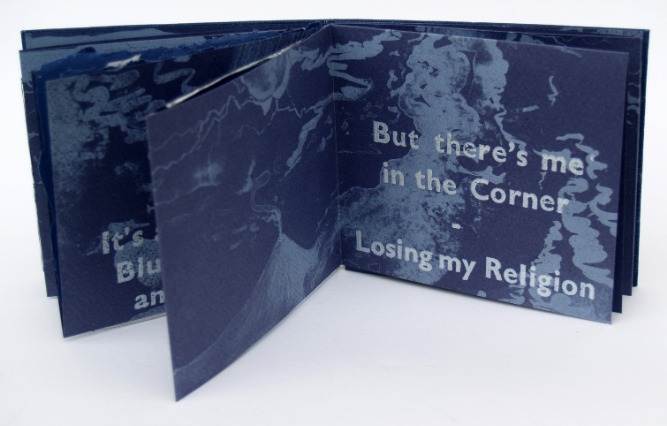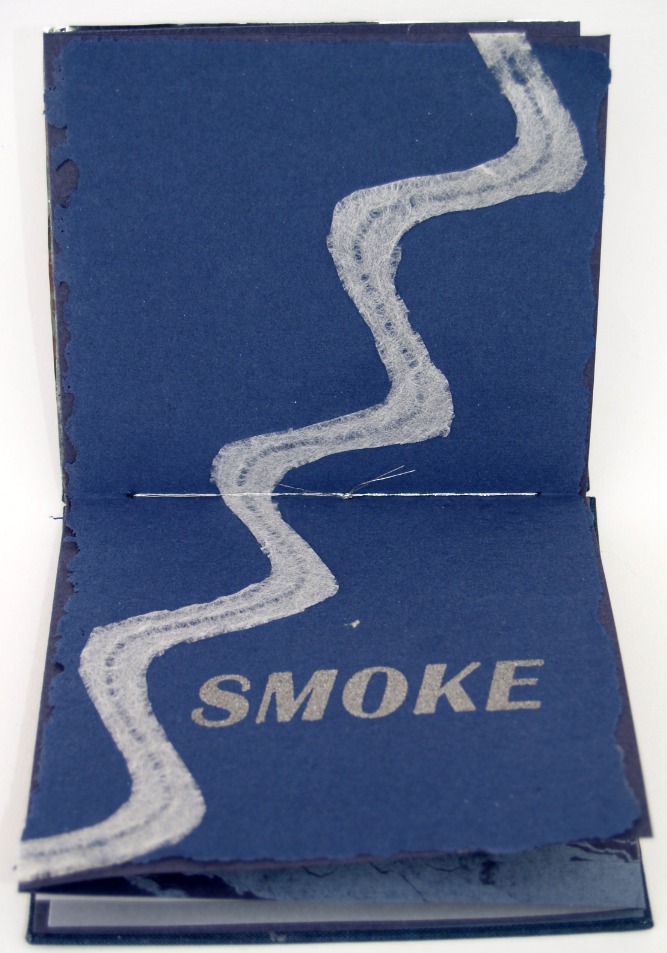 A single lithographic image has been folded to create this artists' book. The images are of smouldering volcanoes and mirrors and alludes to a Magician's sleight of hand. As the title Smoke and Mirrors suggests, it may be folded in 4 different ways to reveal and conceal different images and pages.
Free shipping within Australia!
All prints are sold unframed